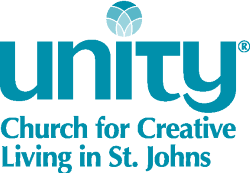 Board of Trustees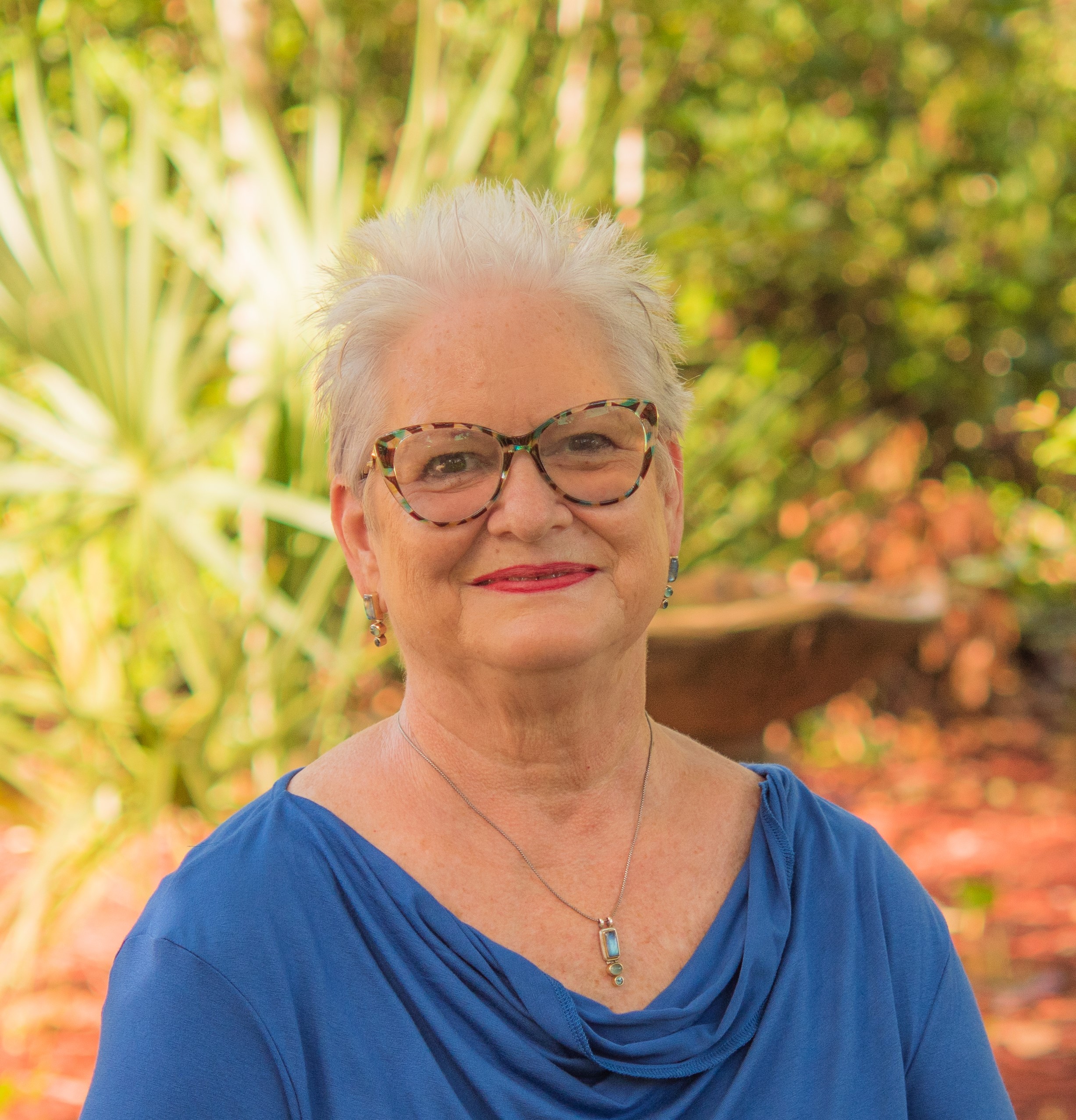 Paula Massengill
President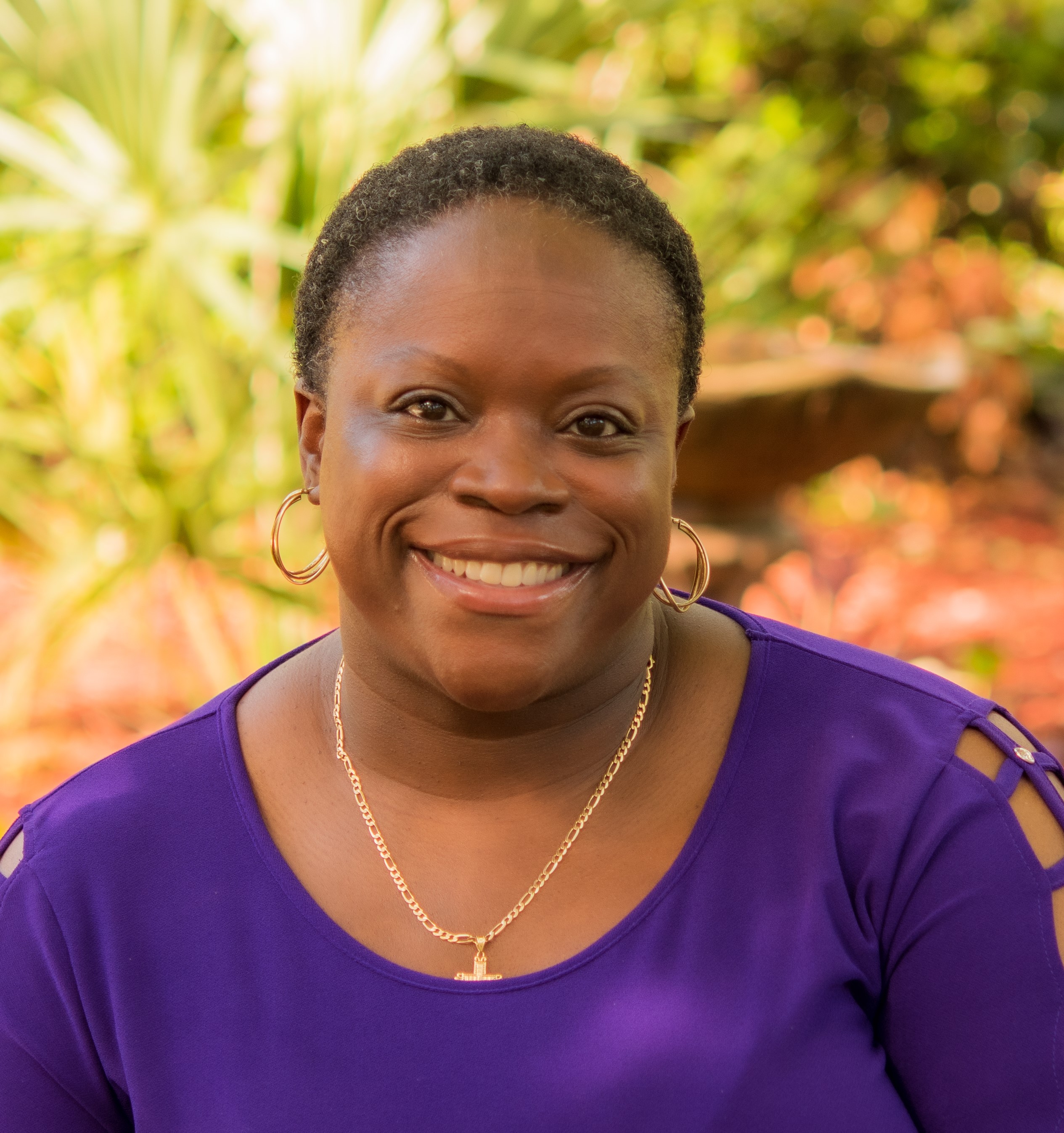 Tammy Bond
Treasurer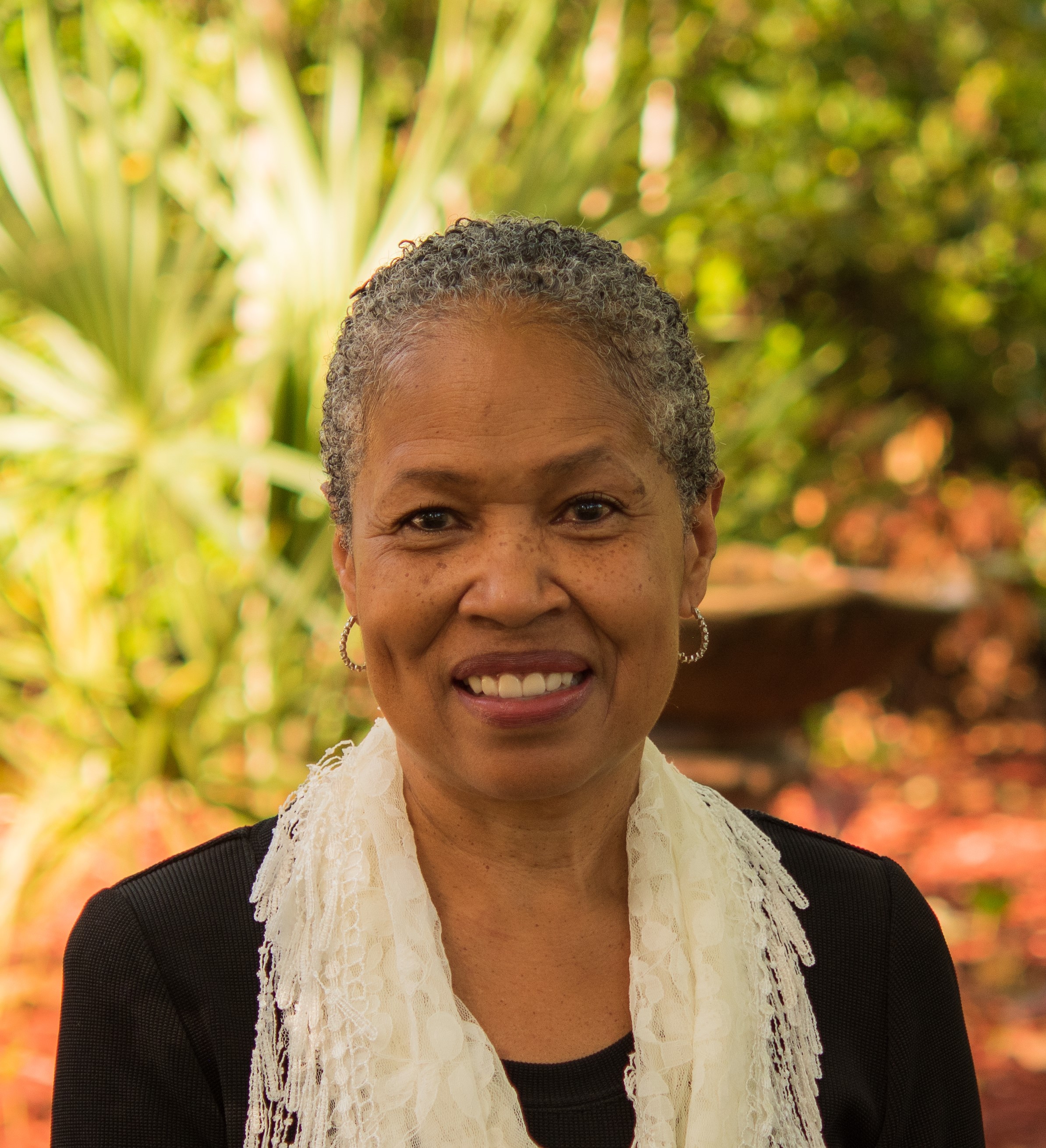 Margo Parker
Secretary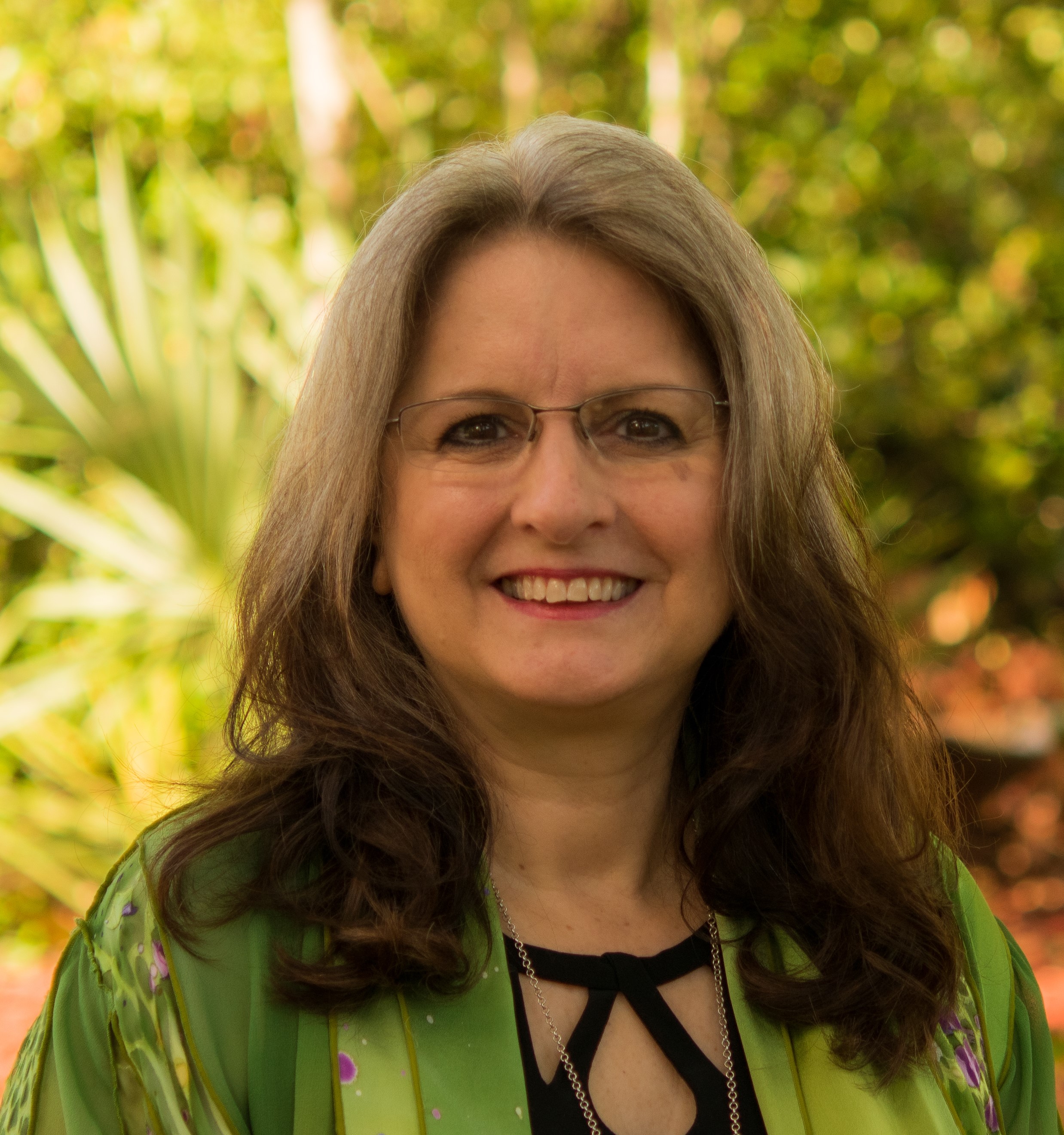 Rev. Yvonne McAndrew
Minister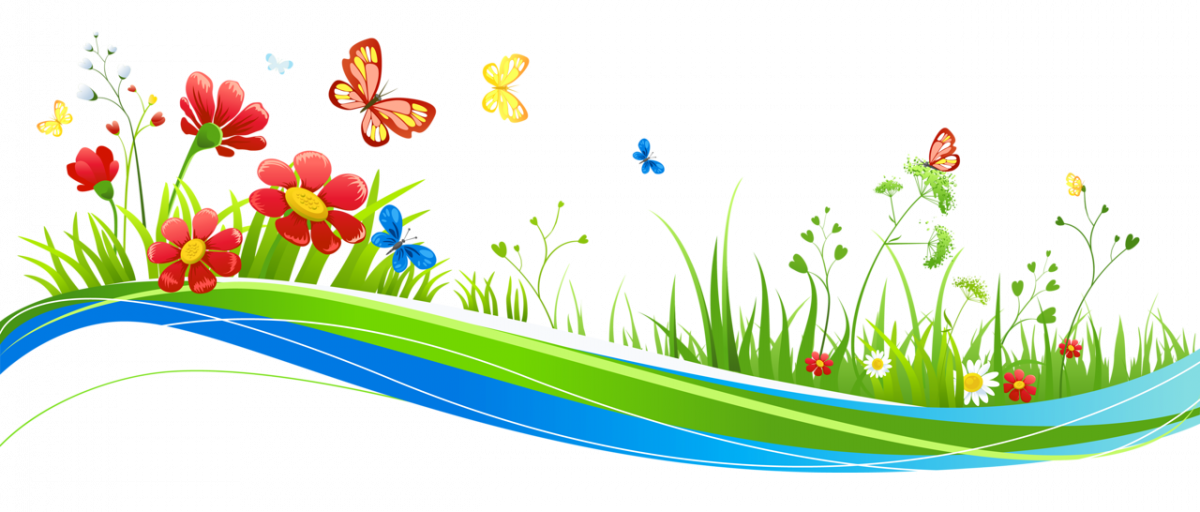 UCCL Staff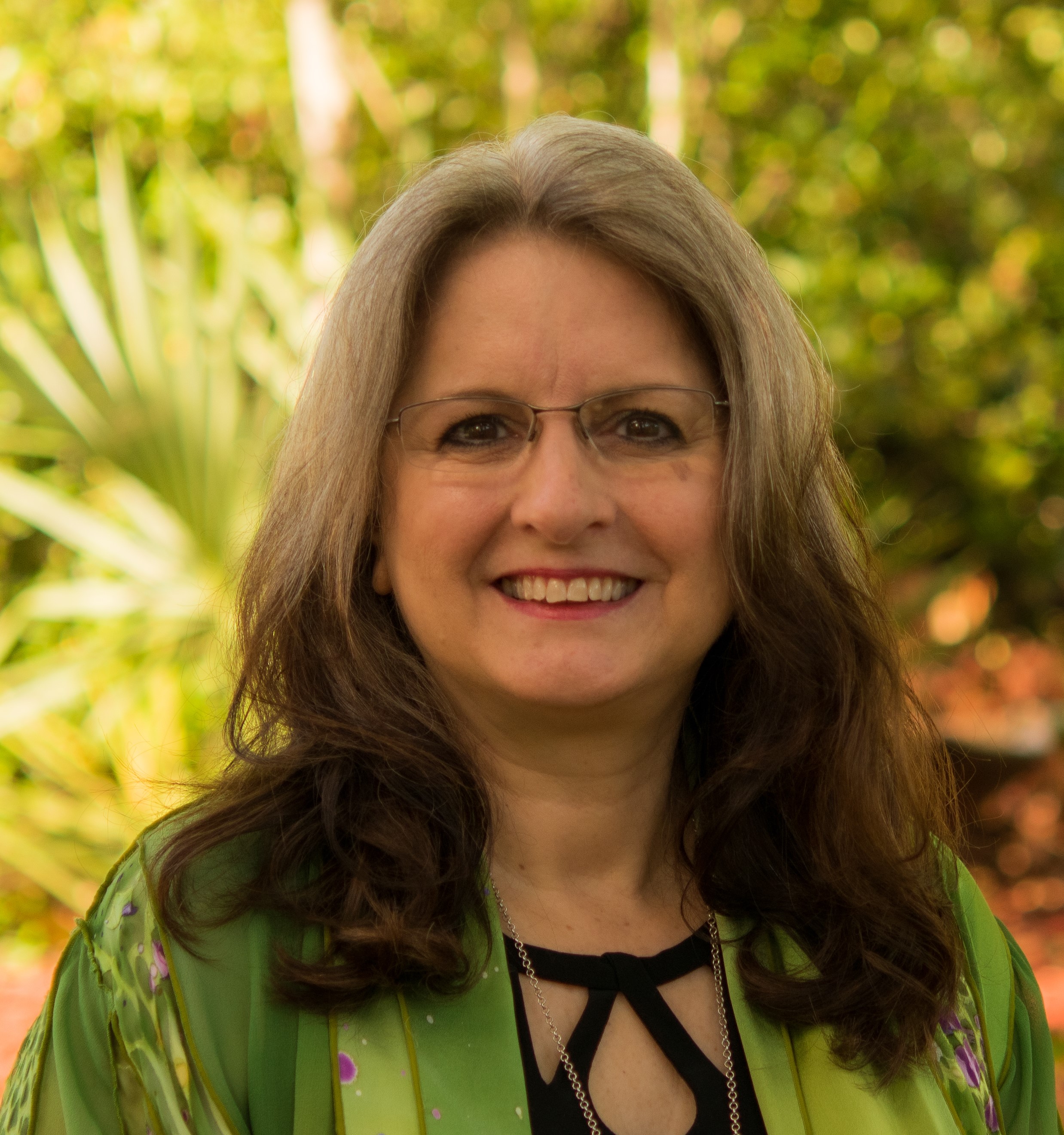 Rev. Yvonne McAndrew
Minister
Reverend Yvonne McAndrew is a heart-centered spiritual being who enjoys sharing her gifts of speaking, teaching, storytelling, metaphysical interpretation, and humor in varying aspects of her Sunday lessons. She is engaging, loving, joyful, and compassionate in all she endeavors.
Rev. Yvonne says, "When we connect our head with our heart, we are on holy ground."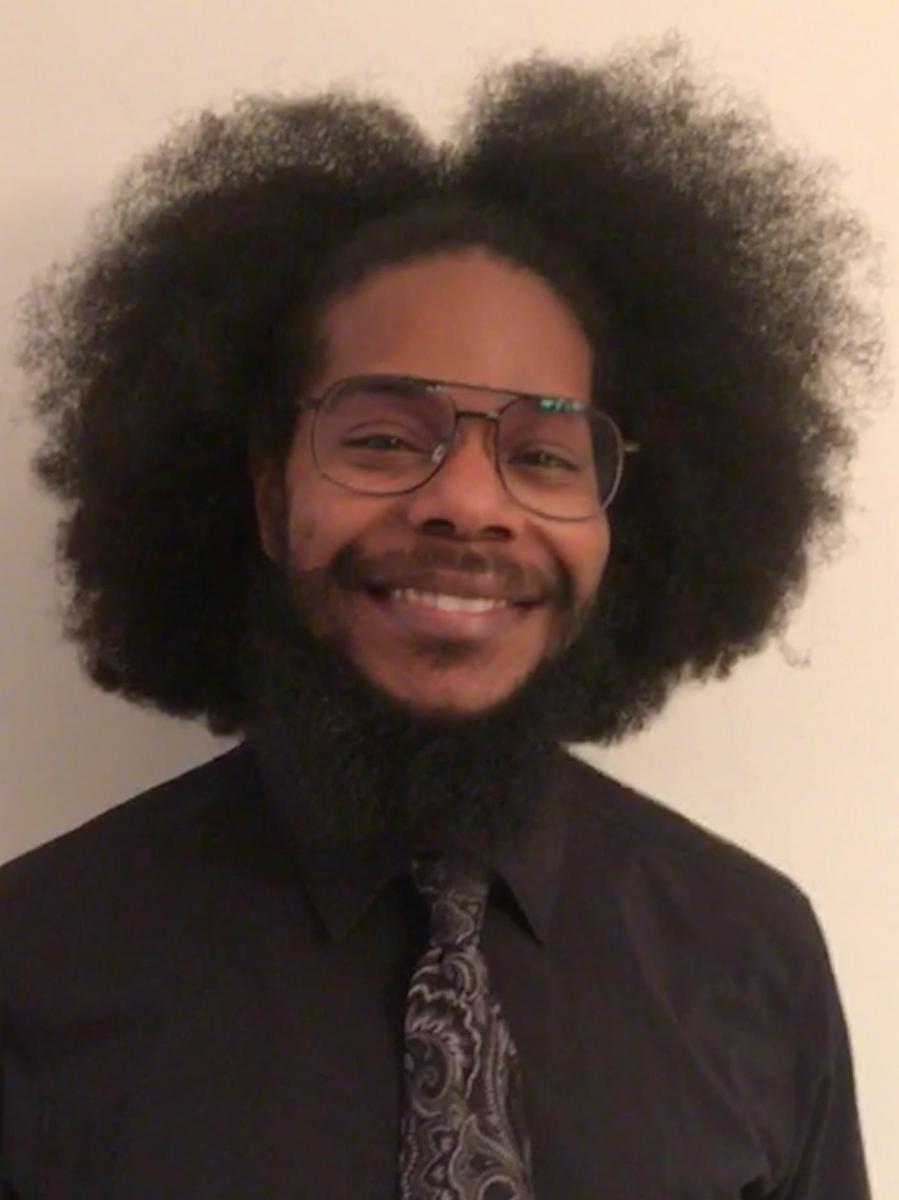 Jeremy A. McKinnies
Music Director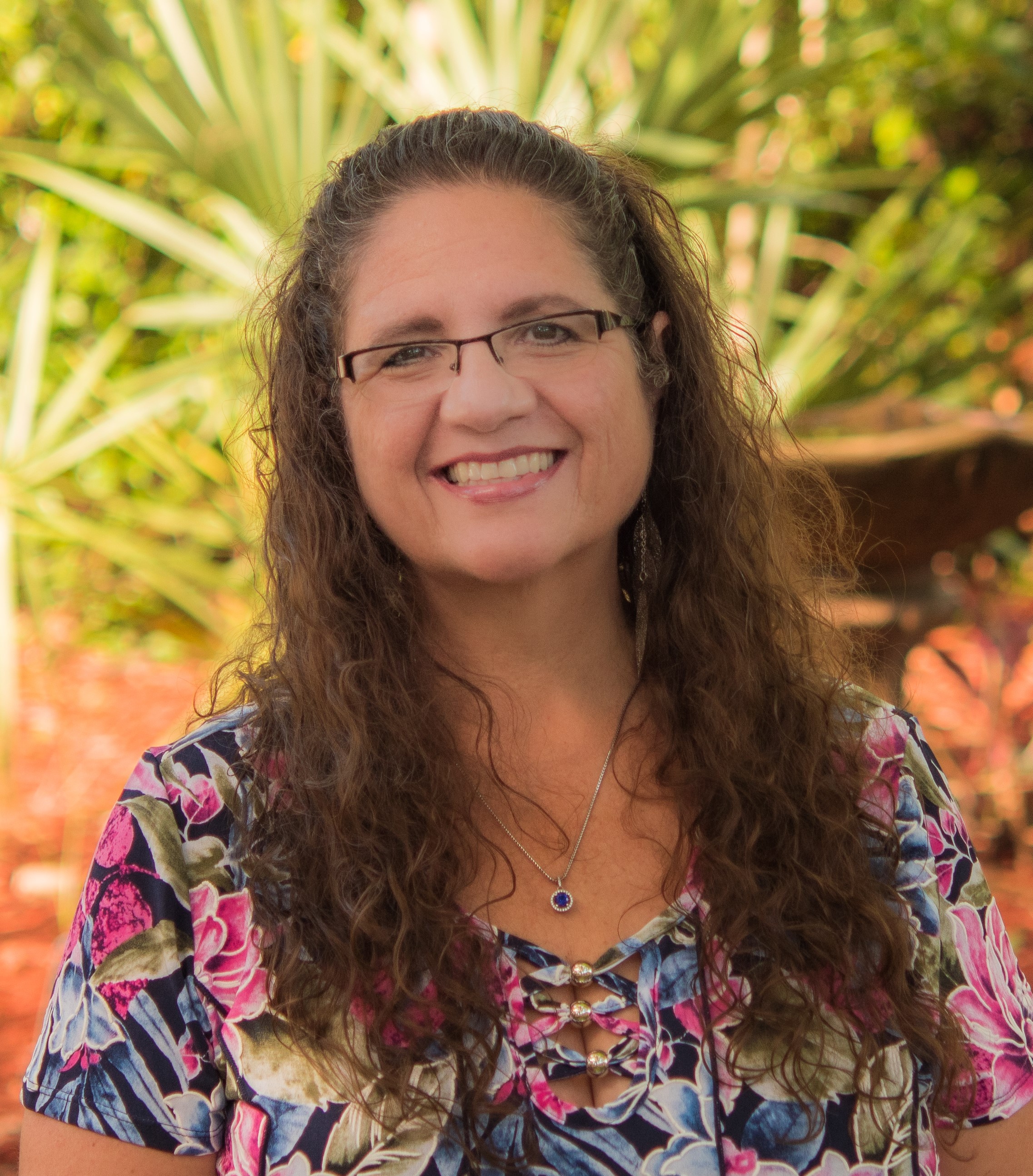 Helen Sylvester
Office Manager
admin@unityinjax.com
Helen is a seeker of Spiritual Truth who aspires to live in the space of possibilities, allowing Spirit to work in and through her. She has joyously served and continues to serve UCCL in many ways including Ministerial Search Committee, Board Member at Large, Small Group Facilitator, Kitchen Angel, Worship Assistant, Usher, Prayer Chaplain, Prayer Chaplain Trainer/Coordinator, and Musician. Helen is a self-described Unity groupie. Each day she taps into Spirit and asks "show me what is mine to do this day." She considers serving UCCL an honor and a privilege.  Thank you God!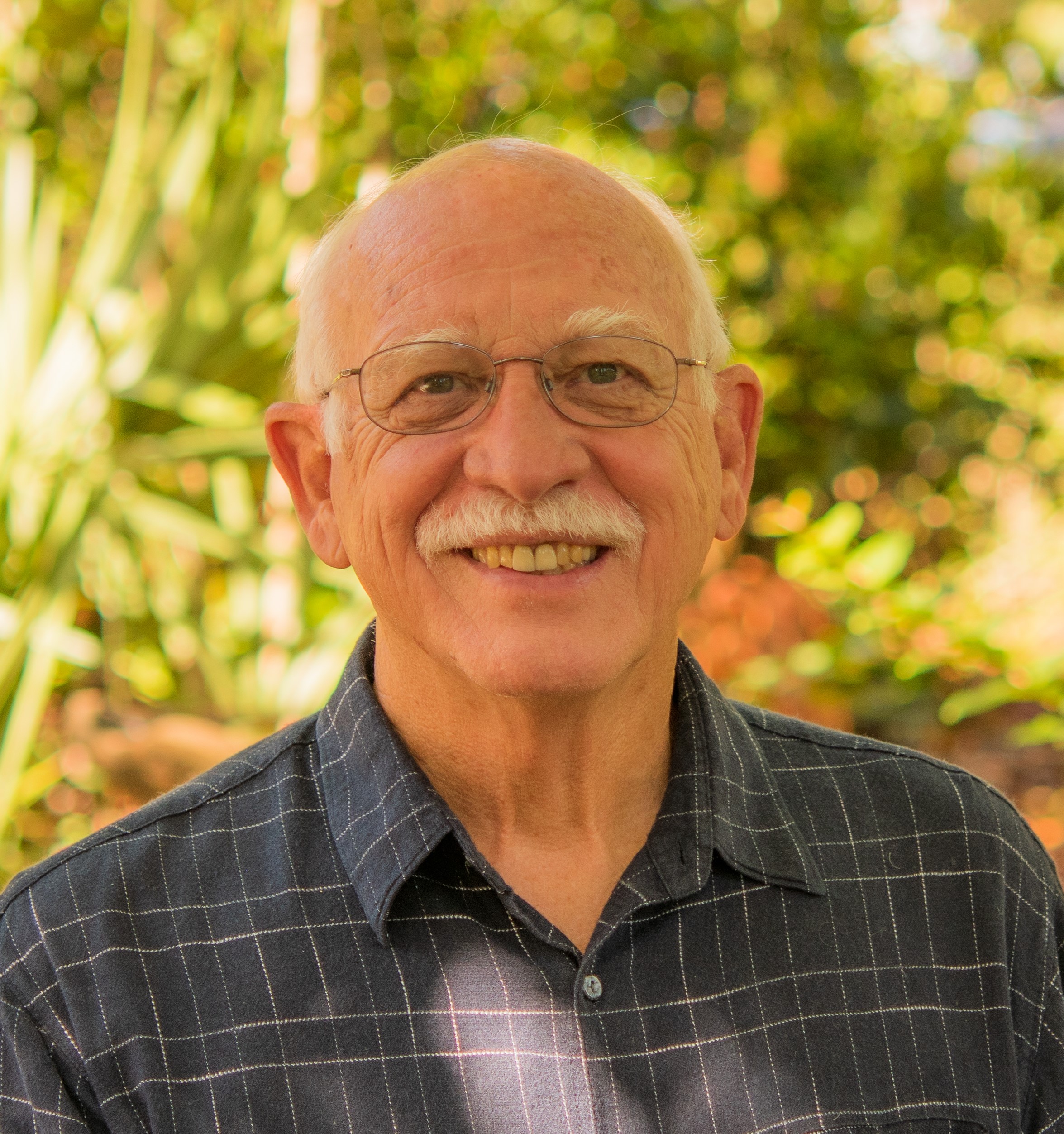 Ed Boardman
Facility Manager
edboardman50@gmail.com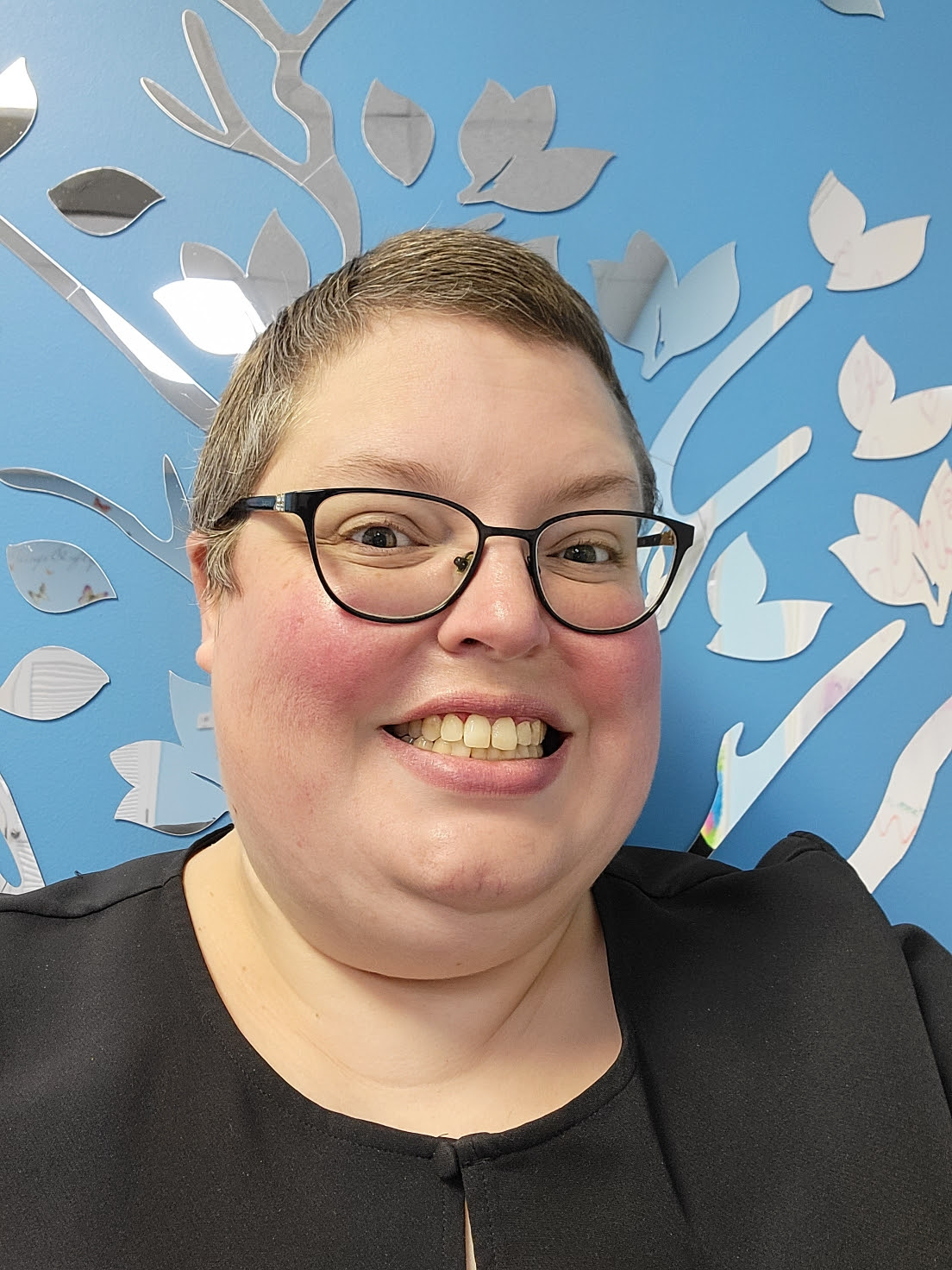 Sarah Mason-King
Youth and Family Ministry Director
uccl.yfm@gmail.com
Ariel Stevenson
Bookkeeper
bookkeeper@unityinjax.com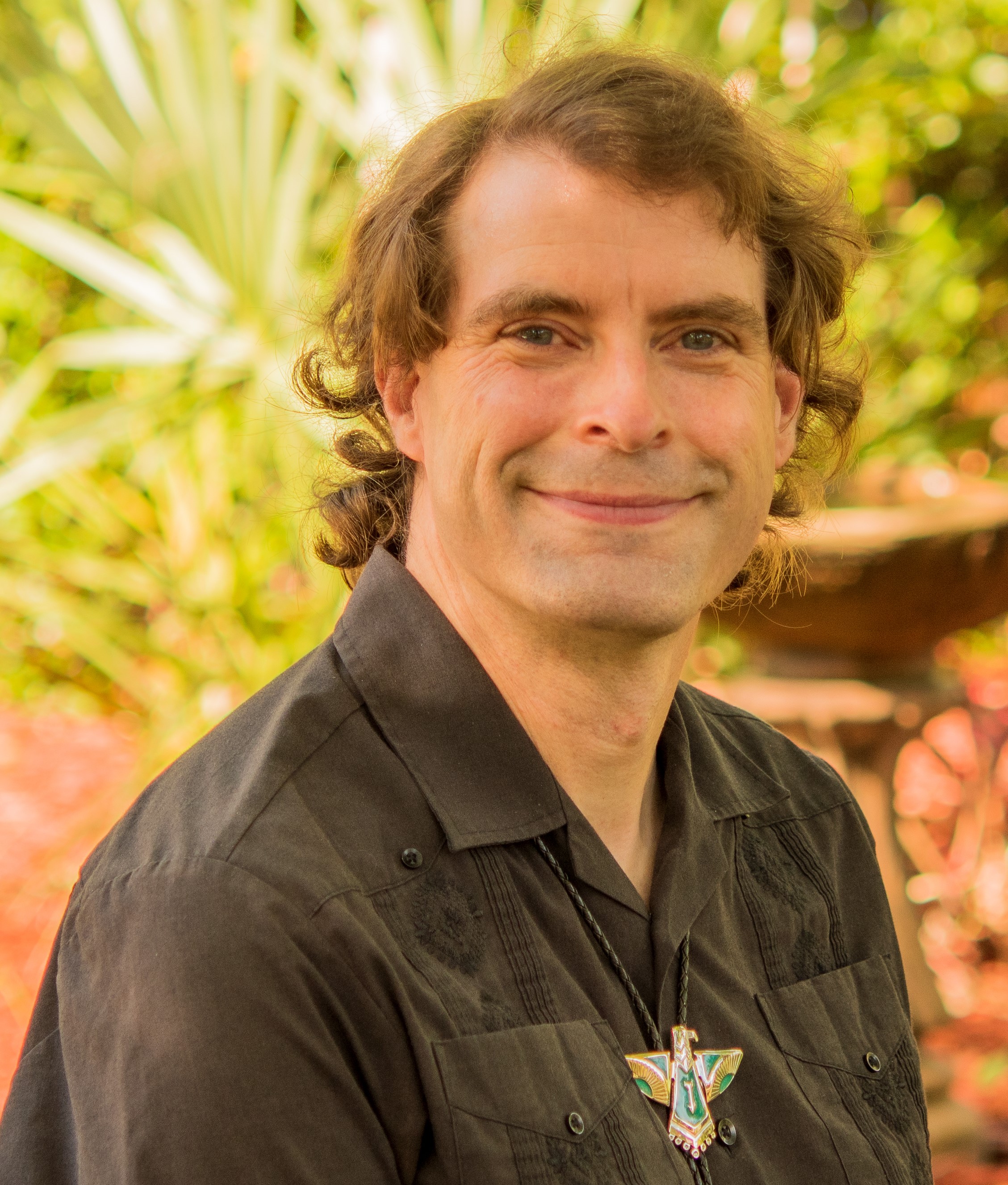 Brian Cassidy
Sound Engineer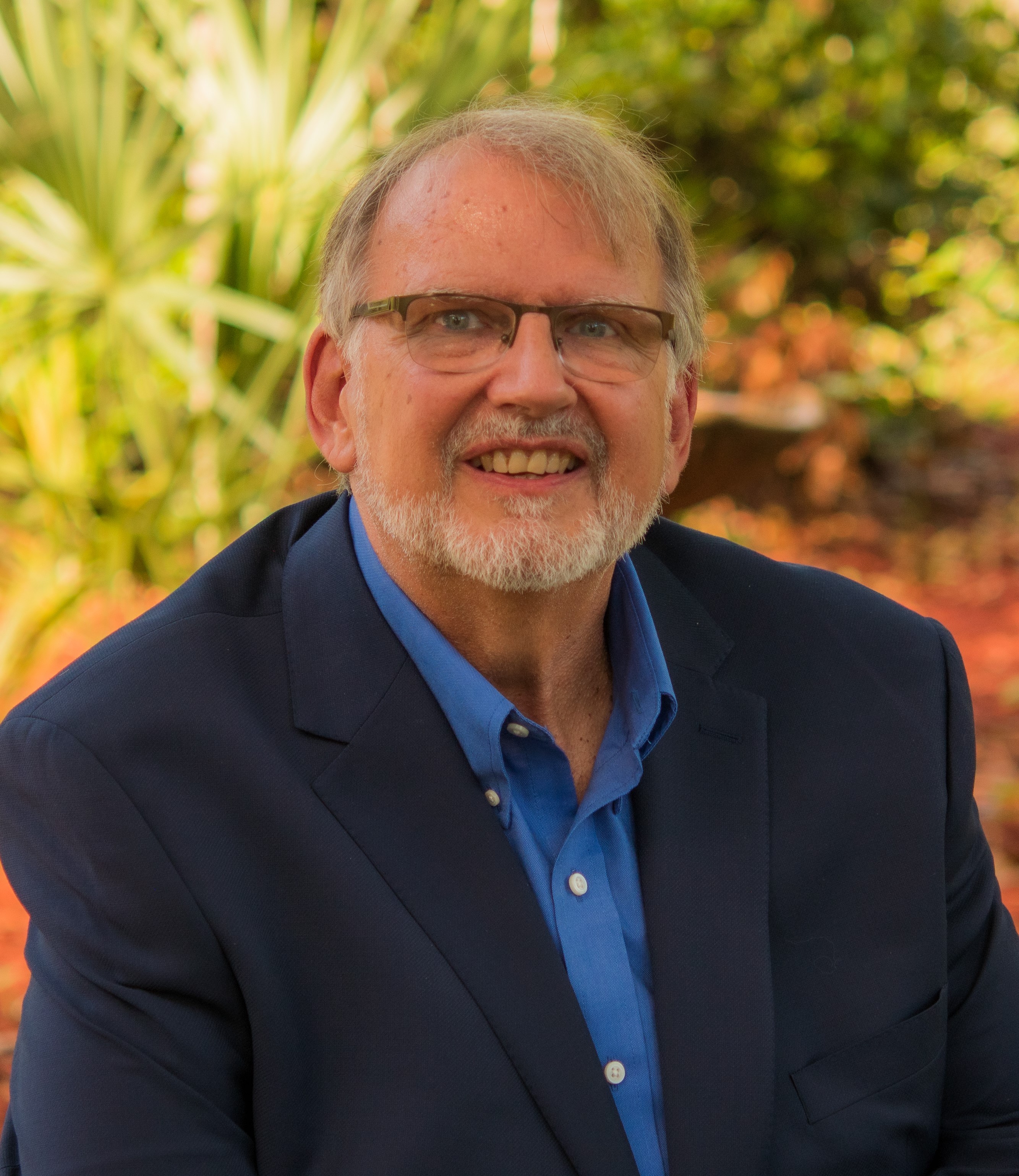 Bill Wuerfel
Licensed Unity Teacher
iamdrummer1@gmail.com
Bill is a graduate of Berklee College of Music and has performed in Unity and New Thought churches since 1994. His principal instruments are drums and percussion but also sings in choir and group settings. Bill has been a Licensed Unity Teacher since 2008 and was a Prayer Associate with Silent Unity. He is Co-Prayer Chaplain Trainer/Coordinator, Creative Living Band member and Unity teacher here at UCCL.