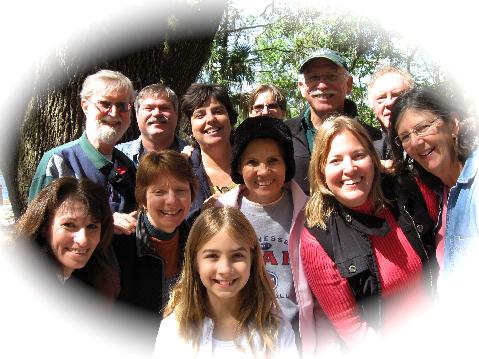 Ministries and Groups
Unity Church for Creative Living is more than a Church. We are a thriving diversecommunity providing many opportunities for our members and friend to explore their Spiritual and physical gifts.
We encourgage you to find a ministry or group that speaks to you and then let your divine light shine.