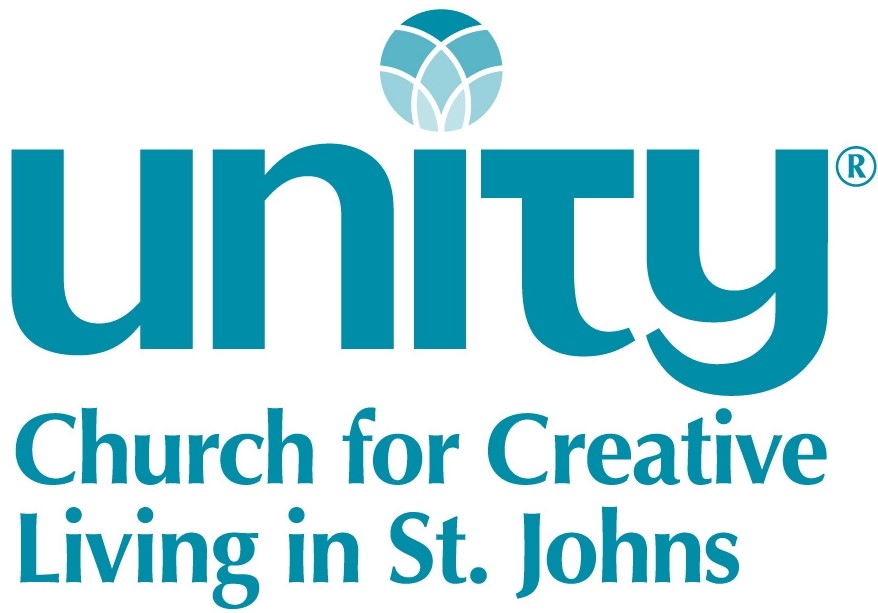 Dear Friend,
Welcome to Unity Church for Creative Living!  Unity is a positive, practical approach to Christianity based on the teachings of Jesus and the power of prayer and meditation.  We believe that God is the loving Source of all that is.  Please know that no matter who you are, what you've done or where you are on your path, we not only welcome you here - We love you!
We encourage you to come visit us and get to know us.
Our Vision for the World  - We celebrate the Divine Light, Love, and Peace in all creation.
Our Mission - Centered in God, we provide Spiritual Sanctuary that enriches and empowers all to realize their Divine potential.
Our Core Values 
Community - We are a vibrant fellowship.  Loving and generous, we reach out in support and service to all.
Inclusivity - We accept and honor each individual's sacred worth.
Spiritual Sanctuary - We provide a haven to explore our spirituality.
Spiritual Enrichment - We provide support programs, classes, and activities that encourage all to awaken, grow and prosper.
Creativity - We encourage the development and joyous expression of our unique gifts, inspired by Spirit.
If you have any questions, we encourage you to contact us or better yet, join us Sunday morning at 10:30 for our Sunday Service.  We look forward to getting to know you!